Main Page
Our accommodation categories
List,description,125 photos of
Apartments
Location,map, GPS coordinates
Prices, rates
Reductions,surcharges
How to get to us
Practical info on Budapest, photos of
tourist attractions,personal advices
Our services & terms - frequently
asked questions
Check price and
availability
Online booking
without credit card
For travel agents
and groups
Job offer
Flat for sale






Aparthotel also for group accommodation
Double rooms with private bath in Pest Inner City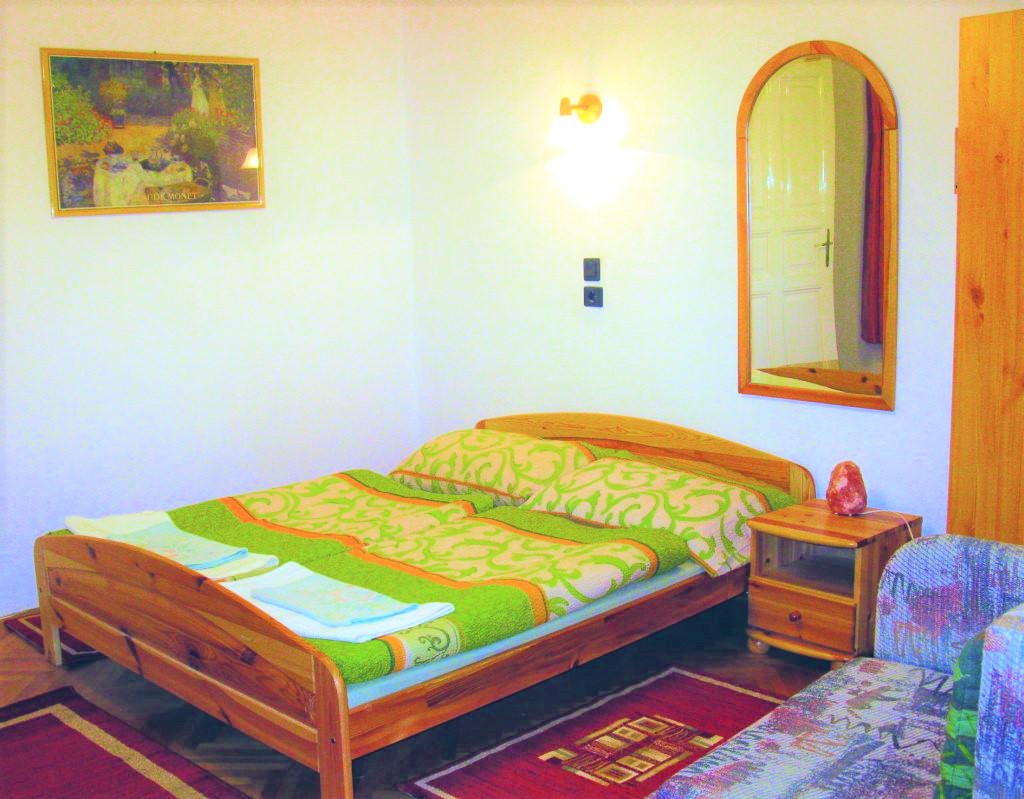 Apartments, hotel rooms with en suite bath in Budapest center
hotel for Wrestling World Championship in Budapest 2013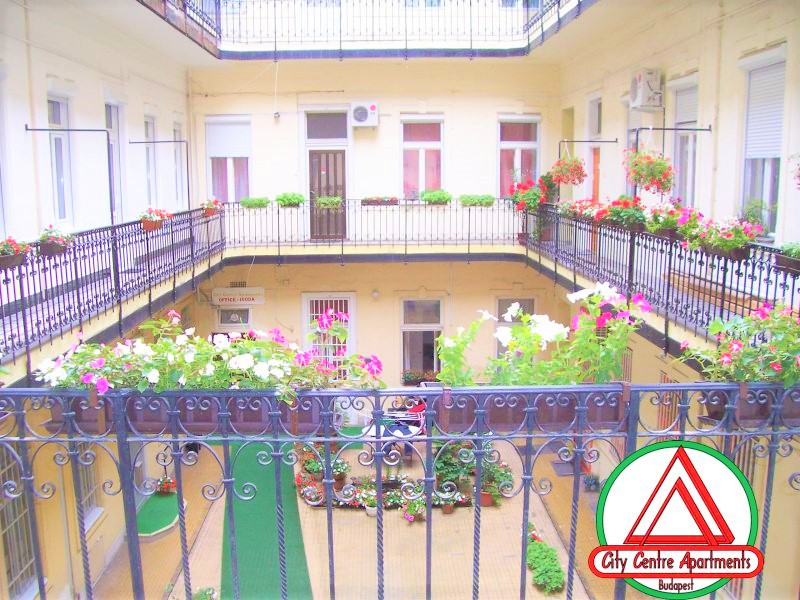 Budget accommodation,rooms with shower,toilet and lavatory basin in the centre
Aparthotel,hostel, guest house also for group accommodation, sport events ,
hotel for Wrestling World Championship in Budapest 2013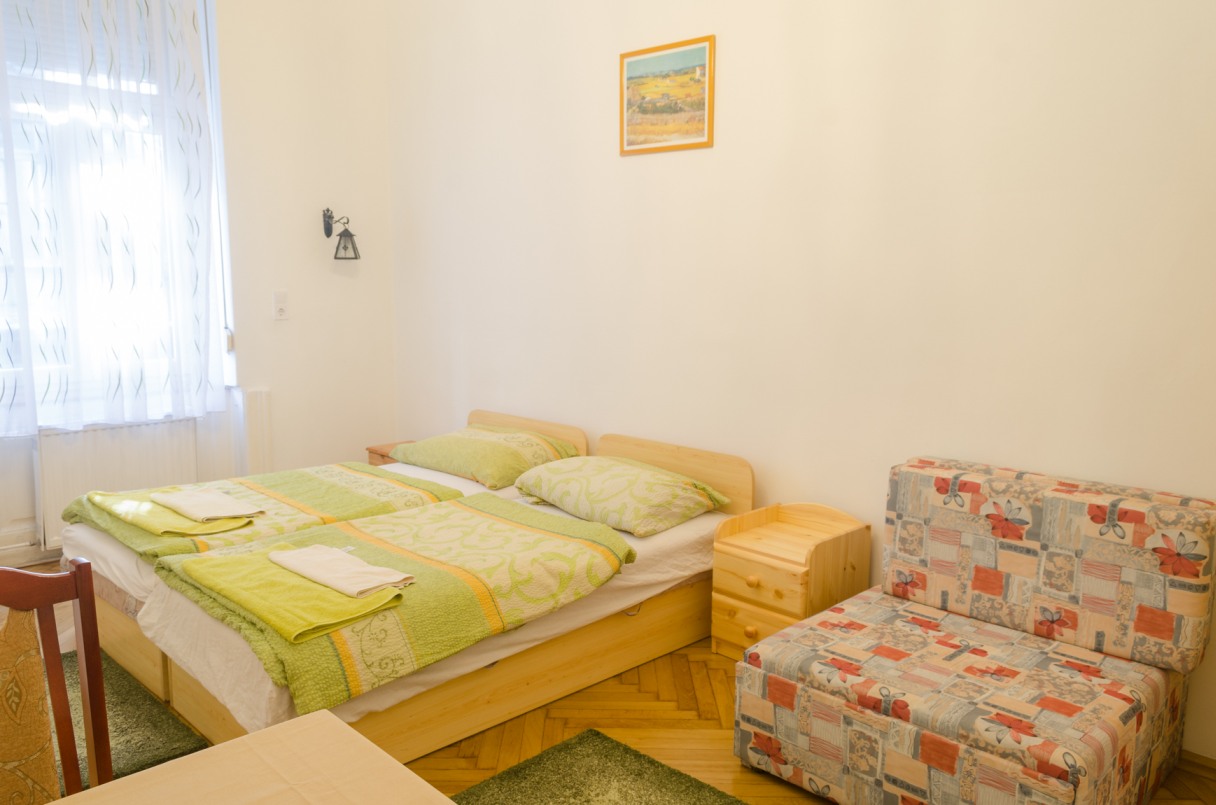 City Centre Apartments Budapest Inc.



Double rooms with own bath in Budapest center

Special offer for participants and spectators of FILA Wrestling World Championship 2013 in Budapest
between September 16th and 22nd, 2013
We are in the historical center of Budapest, but

only two metro stops = 5 minutes from
Wrestling World Championship in SYMA Event Hall ,1146, Budapest Dózsa György út 1 !


New, clean, at reasonable prices, rooms with private bathroom!

Our price are only 18- 40 % of the nearby hotel room prices !
Groups up to 80 people are warmly welcome in the same building !




prices per room - not per person - and night for orientation in Euro
depending on comfort and exchange rate
prices valid from September 15th to 23rd, 2013.
special offer for spectators and participants of Wrestling World Championship 2013 !

Single room : 6300 Ft, 22 / flat (studio) for 1 person : 7700 Ft, 27
Double room : 8000 Ft, 28 / flat " for 2 people: 9800 Ft, 35
Triple room : 11000 Ft, 39 / flat " for 3 people :13000 Ft, 46
Four bedded room :12000 Ft, 42 / flat for 4 pers. :15000 Ft, 53
Used exchange rates 1$ = 219 Forint , 1 Euro =285 Forint, 1 GBP= 330 Forint
( February 26th, 2013. in the K & H Bank)


You have in every apartment a fully equipped kitchen .
If you wish breakfast we provide you in our partner restaurant nearby for 750 HUF!
supper for 2600 HUF

At reservation please use the promotion code: Wrestling_World_Champ.2013_Budapest
The prices are valid during a stay of at least two nights. At one night stay 10 % surcharge.

City Centre Apartments Budapest Inc. - apartment hotel in Budapest- wishes you good success and a pleasant stay in Budapest !

Visit Andras Szilagyi's web site about cycling tours in the mountains, Alps, to Giro d Italia, Tour de France,Vuelta, in the Carpathians etc.with amazing pictures.
View bicycle tour plans to Caucasus, Italy and other parts of Europe .

Hotel booking in Budapest,hostel in Budapest, hotel reservation in Budapest,hotel in Budapest, serviced apartment in Budapest,guest house in Budapest,accommodation in Budapest,apartments in Budapest, school class excursion to Budapest, sport events
Main Page Our accommodation categories List,description, 125photos of Apartments Location,map,GPS coordinates Prices, rates Reductions,surcharges How to get to us Practical info on Budapest
Our services & terms - frequently asked questions Check availability, simply inquiry
Booking without credit card For travel agents and groups Job offer Flat for sale Other resources




© Copyright 2002-2013 - City Centre Apartments kkt. Aparthotel, apartment hotel,hostel also for group accommodation in Budapest